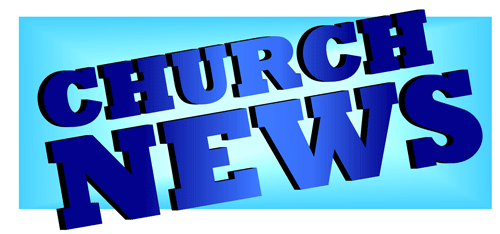 Although much of our parish activities have stopped, you won't be surprised to hear, the bills haven't. And the bills still need to be paid. I ask you to continue your regular financial support of the parish. Donations can be made via E-giving, which is found on this home page; or via regular mail, or by dropping them off at the side door of the rectory through the mail slot on the wooden door. I thank you for your support & generosity.
Father Devlin
MASS INTENTIONS & CARDS
Please contact the Parish Office, 610-532-8081 for available Mass intention dates.
Mass Cards for the living or deceased are $10
Bread & Wine Mass cards are $20 for a week.