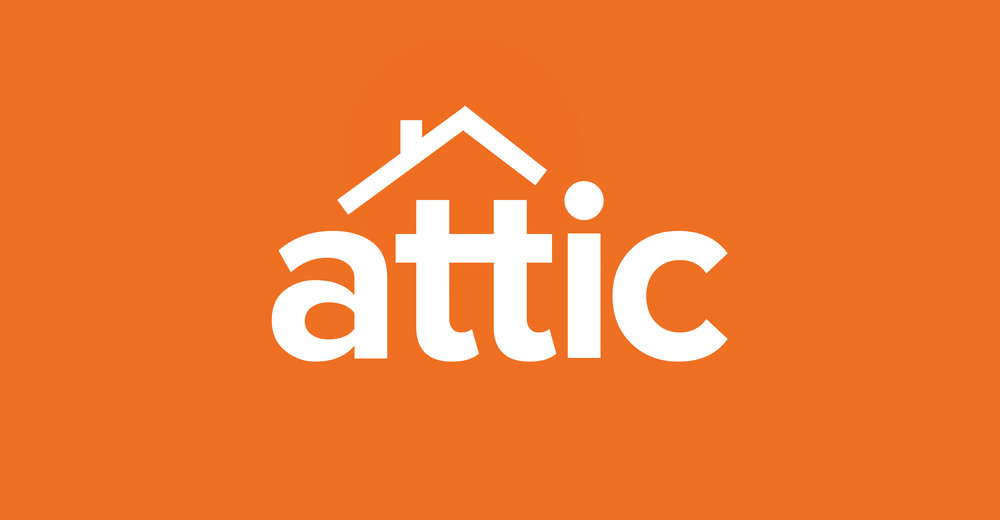 DEACON'S ATTIC THRIFT & GIFTS
OLP Parish Center (formerly the OLP Convent)
Next to the Church at 501 Belmont Avenue, Milmont Park, PA 19033
Visit us and and discover some of the best bargains you will ever find – while they last.
We have items to serve your every need, including……
Kitchen equipment, dish sets, baking dishes, casseroles, glasses and much more.
Furniture including, tables,/chairs, rockers, end tables, hutches, lamps and more.
Tools
Seasonal wreaths, gifts and displays
Gifts for many occasions
Pictures and picture frames
Christmas items are still on display with every item half price.

Saturdays, 9:30 AM – 1:00 PM
Sundays, 12:15 PM – 1:30 PM
December Schedule
The Deacon's Attic thrift shop is open Fri, Sat and Sun this weekend (12/11,12 and 13) and Fri, Sat and Sun (12/18, 19 and 20). Hours are Fri, 9AM – 12 Noon,
Sat, 9AM – 1:30 PM and Sun, 11:30 AM – 1:30 PM. 
We are having a half price sale on everything in the store, including furniture, Christmas decorations and gifts, children's toys, kitchen items, jewelry and more.