March Madness Is Coming….. Beginning the weekend of February 8th and 9th we will be selling the March Madness block pool. Blocks are $20.00 each. Details are available at the 50/50 table at OLP church. These will be sold before and after the 4:30PM, 7:30AM and 11:30AM Masses only.

Leap over to the OLP Cafeteria for pasta night on Saturday, February 29th at 5:30PM. Bring your favorite bottle of wine and come and eat a delicious meal the whole family can enjoy! This is a great way to get to know people in the parish! The cost is $10.00 for Adults and $5.00 for Children. Tickets will be sold after the 4:30PM, 7:30AM & 11:30AM masses at OLP starting this weekend February 1st & 2nd. Dinner includes: pasta, meatballs, bread & salad. Desserts are appreciated.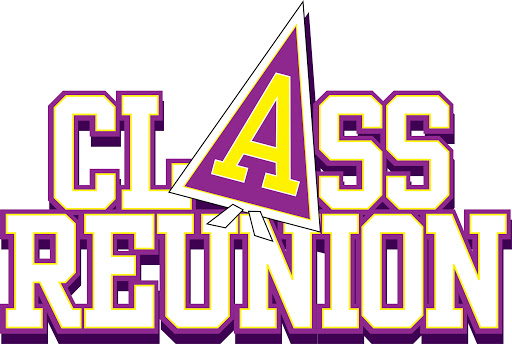 Save the Date!!! Notre Dame Class Reunion
The class of 1970 Notre Dame High School, Moylan is making plans for its 50th reunion to be held at the Lazaretto Ballroom in Tinicum on November 21, 2020. For more information and to update your contact information please email: ND70reunion@gmail.com.