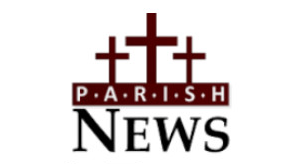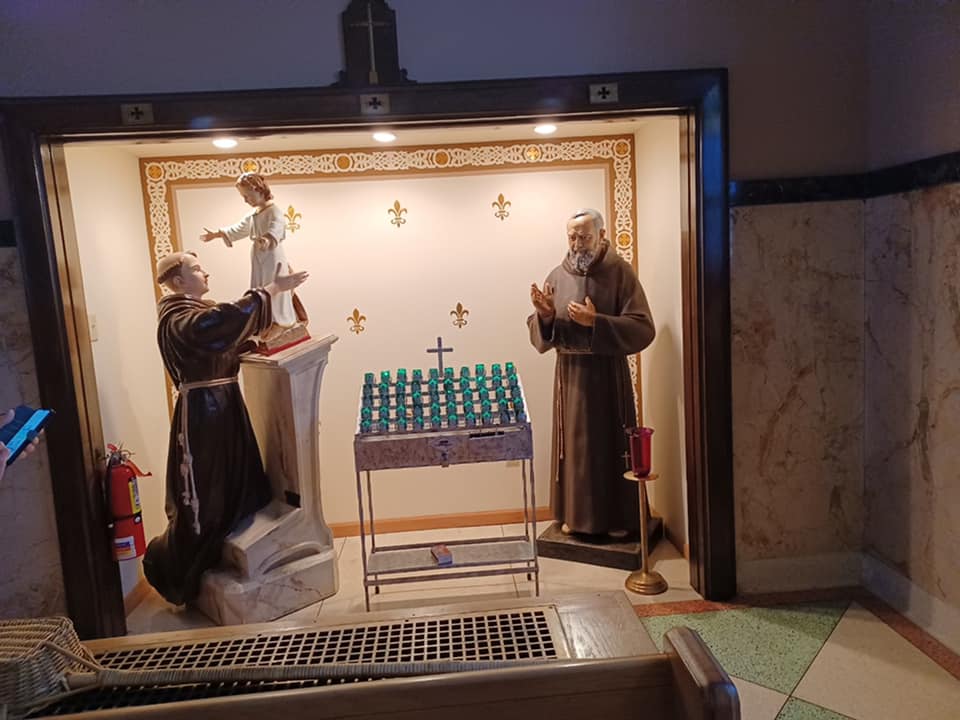 Thank you!
Everyone who so generously contributed to the fundraiser to purchase the statue of Padre Pio.
A special thank you to Deacon John Ellis who ordered the statue directly from Italy and carefully tracked the status of Padre Pio's journey to Milmont Park. The statue arrived on Thursday, July 8th and on Friday, Deacon John and helpers installed it in its new home in the back of the Church with St. Anthony.
To assist in celebrating the new St. Padre Pio statue, Capuchin Franciscan Father Michael Greco will be coming to OLP to offer Mass at 7 PM, and to bless the statue on September 23rd – St. Padre Pio's Feast Day. We will also have a relic of the much beloved Saint for veneration.