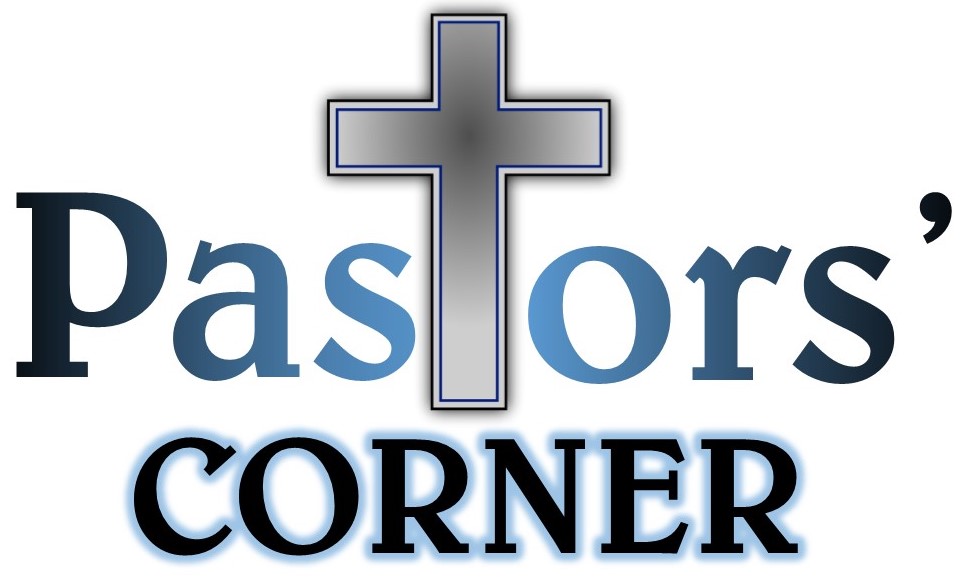 Good News Concerning the School Building
The sale of the OLP "New" School Building to River Rock Academy is back-on. After a follow up meeting with the executives of River Rock's parent company, issues were clarified and resolved allowing for this project to move forward once again. This is good news for the parish and I would say, for the larger community of Ridley School District. Since River Rock Academy will be serving students in the district in a building built for education, I see this as a good use of our building and compatible with the parish's overall mission. That is, to serve this local community.
Happy Father's Day
Finally, Dads I take this opportunity to wish all of you a very Happy Father's Day! We love and respect you; and we thank you for all the many ways you love, protect and provide for your families. Enjoy Your Big Day!
Father Devlin