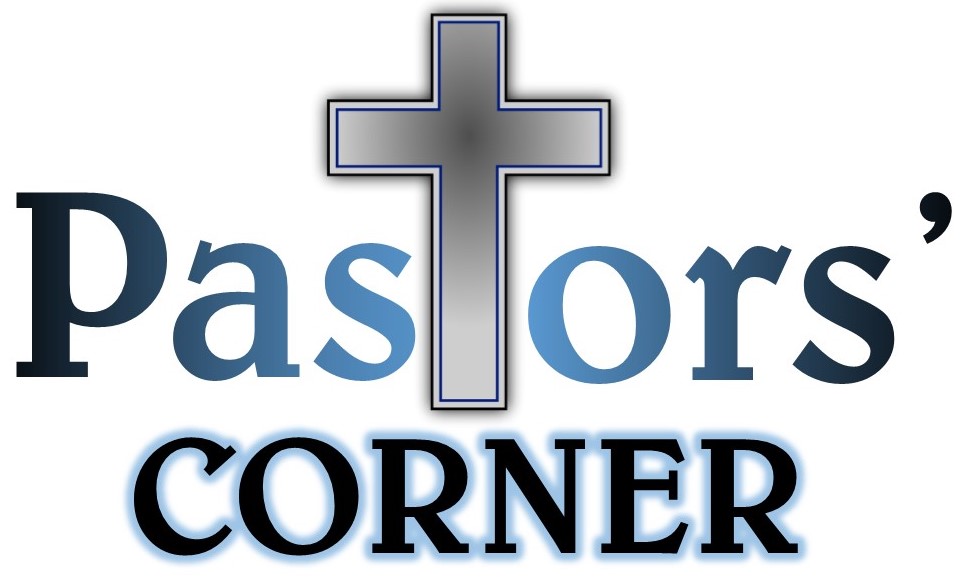 Dear Parishioners,
I need to share some news with you. I've been reassigned to St Matthew, Conshohocken – effective November 14th, 2022. It pains me to have to share this with you. I have grown to love being the pastor at OLP – that's because of the good people who make up this great parish with two sites.

I must admit, when I first received this assignment more than four years ago, I didn't know what to expect; and indeed, those first couple years presented many challenges as it was a struggle to figure out how best to serve all of you as a merged parish. In time I came to realize our parish is filled with good, decent, hardworking, people of faith who were doing their best to adjust to a new, merged reality. 

What also helped me to make a go of things at OLP was parishioners stepping forward who were willing to use their credentials and expertise to help save the school and to stop the depletion of the parish's resources. I know some of my decisions were not universally popular, but I want to assure you that they were always made with the assistance of other parishioners and for the overall good of the parish.
I was also blessed with the assistance of a wonderful parish business manager, principal of the school, deacons & staff. The future of OLP looks bright. Through all this I have come to really love being here. I thought I would be here for a much longer tenure, but I guess that's not meant to be. 

Welcome Fr. Mc Caffrey! 
I know you're going to really like Fr. Joseph McCaffrey. He's a really good priest and a nice guy – and he's a Delco native – originally from Our Lady of Fatima Parish, Secane. I believe the parish will be in good hands with Fr. McCaffrey as your pastor. I know you'll do all that you can to make him feel welcome and at home in the parish.


Father Devlin