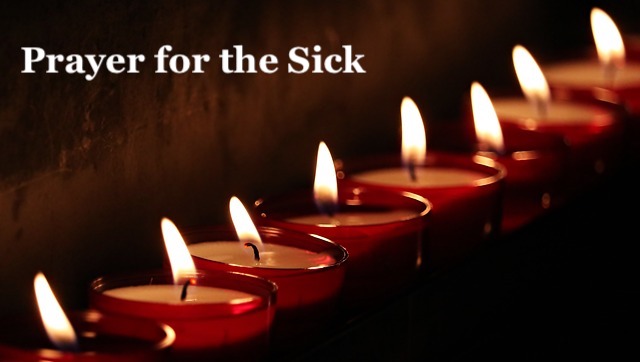 Raymond Angelucci, , Baby Arthur LeTourneau, Baby River, Joan Beem, Peter Beem, Marie Carrafa, Sue Collins, Anna Marie Convery, Baby Noah Corazo, Margaret Curley, Nicholas D'Angelo, Bernadette Deeck, Baby Lucy, Scott DeLuca, Thomas DeLuca, Dolores DeMarco, Evelyn DePetre, Sebastian DeStefano, John Devlin, Penny Dick, Nicholas DiEmedio, Theresa
DiGregorio, Danny Eufiasio, Dominic Ferroni, Donna Ferroni, Melody Gamble, Margaret. Giovannini, Stephen Henry, Donald Patrick Hopkins, Mary Iovino, Jeff Jay, Catherine Kane, Clare Keenan, Jack Kernickle, Joanne Kovatch, Laura Krammes, Diana Land, Larry Lawrence, Ben LetcherBarbara Macauley, Robert Macauley, Dylan Madison, J. P. Magyarik, Delfina Malatesta, Nancy Mancko, Frank Martin, Nick Massi, Paul Mattus, Scott McCoy, John McGinnis, Stephen McNamee, Maria Middleton, Fiora Miller, Eileen Moran, John Moran, Betty Monahan, Roman O'Brien, Irene Sakowski, Dorothy Sciarra, Christina Siravo, Jay Siravo, Sabrina Szerszen, Mark Tancredi & Suzanne Trainor.
The sick list will be updated every 3 months. Please call the Parish Office to keep your loved one in the parish's prayers.